Explore Pixel LED Controllers for Stunning Visuals
Welcome to our comprehensive guide on LED controllers! If you're ready to bring your pixel LED displays to life with mesmerizing lighting effects, you're in the right place. Whether you're a novice seeking simplicity or an enthusiast craving advanced features, we've got the perfect LED controller solution for you.
Types of LED Controllers
Discover an array of innovative LED controller options, each catering to different needs:
1. Standalone Controllers
Experience effortless control with standalone controllers. These user-friendly devices empower you to create captivating lighting effects without relying on computers or external software. Perfect for those who prioritize convenience and want to get started quickly.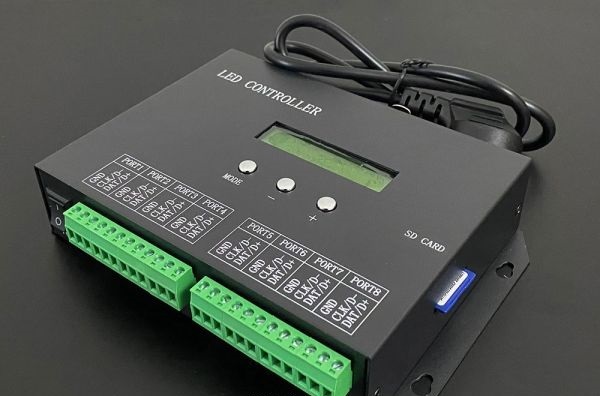 2. DMX Controllers
Unlock boundless creativity with DMX controllers. Using the powerful DMX512 protocol, these controllers orchestrate lighting fixtures with finesse. Design intricate sequences and synchronize lighting displays, making them a staple in theaters, concerts, and extravagant events.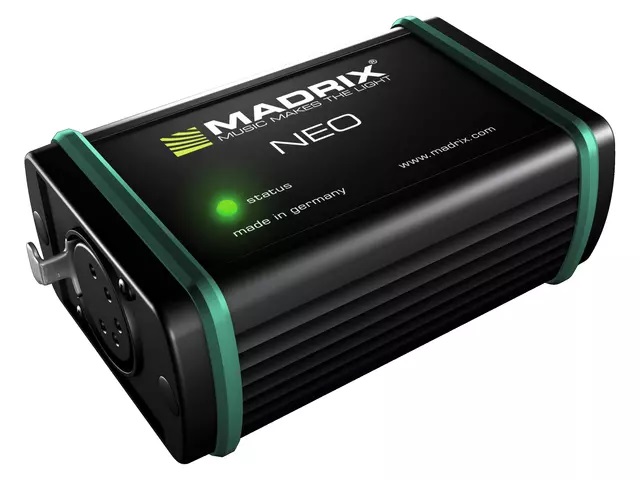 3. Art-Net Controllers
Elevate your displays with Art-Net controllers that leverage Ethernet networks. Ideal for expansive LED installations, they enable synchronized, networked displays. These controllers shine in architectural lighting and outdoor art installations, where precision matters.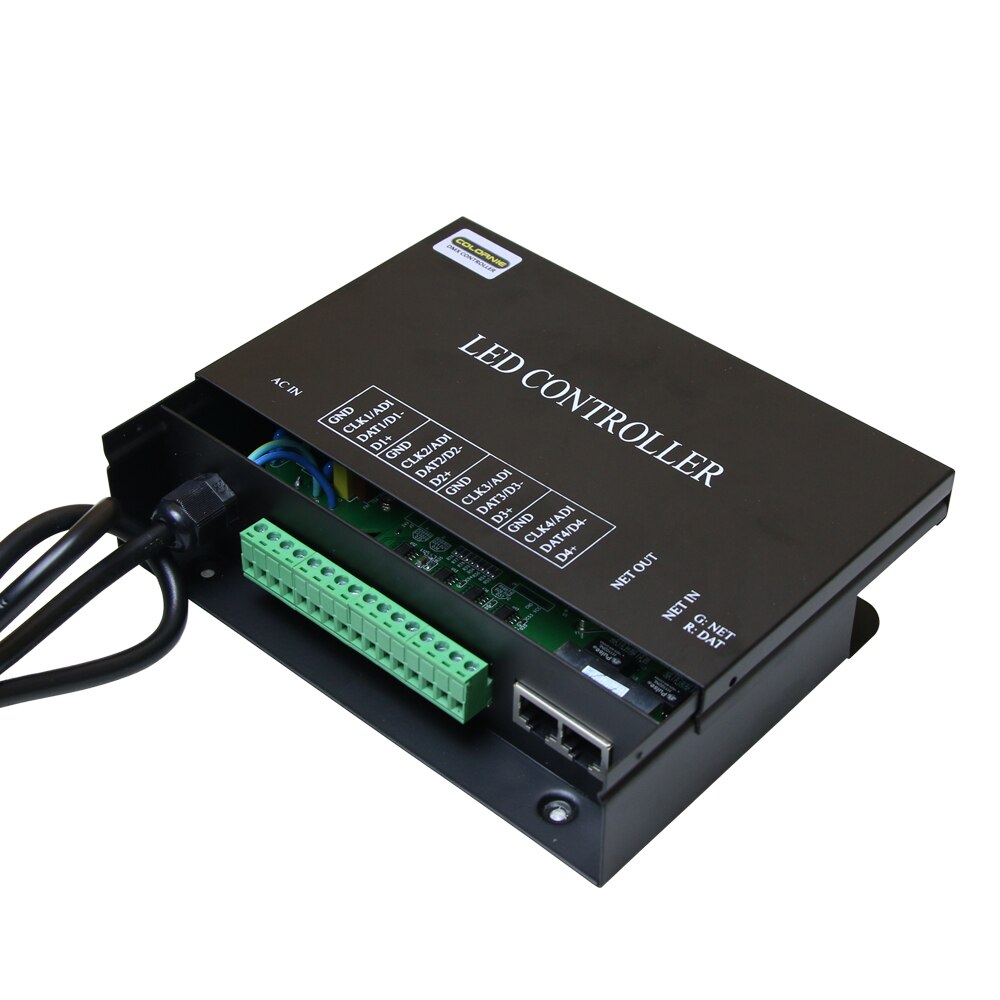 4. Software Controllers
Unleash your imagination with software controllers that offer a digital canvas for designing and controlling LED animations. Dive into visual programming environments that empower you to craft intricate effects and experiment with dazzling color palettes.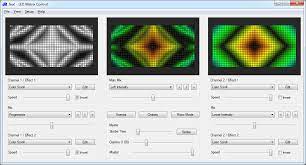 5. Wireless Controllers
Embrace freedom with wireless controllers that let you command LED displays remotely. These controllers excel in situations where wired connections are impractical. Perfect for dynamic displays that require on-the-fly adjustments for an impeccable presentation.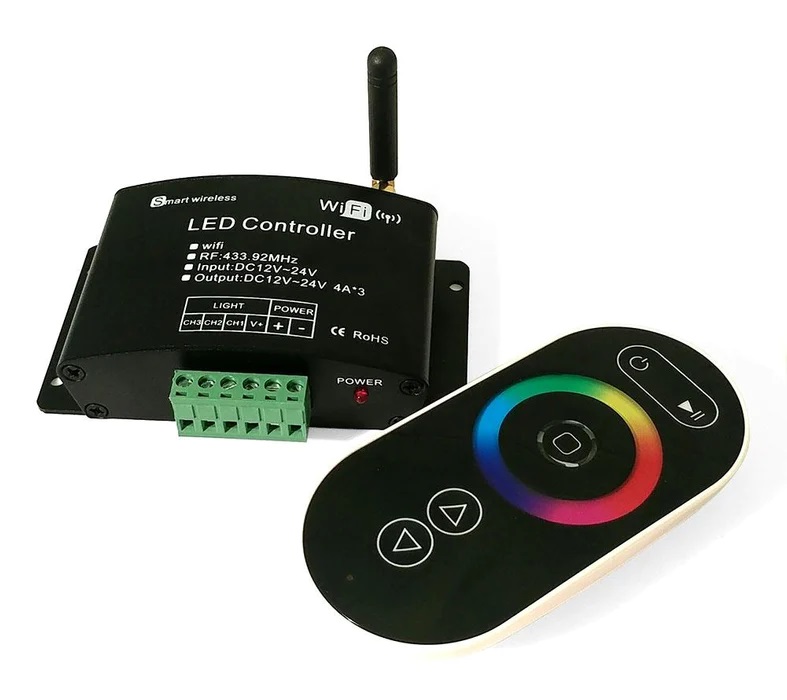 Selecting the Perfect LED Controller
Choosing the right LED controller involves considering factors like project complexity, desired lighting effects, compatibility with your LED panels, and ease of use. Our guide will help you make an informed decision.
Explore Resources and Tutorials
Dive into our comprehensive guides and tutorials, designed to equip you with the skills needed to set up and program various LED controllers for your unique requirements.